SINCE 2010
The company was founded in 2010
Sun Yang Global Co. Ltd., is a thermoplastic polyurethane material manufacturer founded in 2010, marketing with the brand name "Goldthane® TPU", provide products for spinning, injection, extrusion, calendaring and adhesive application.
Leading technology
In the global trade competition, Goldthane expand business map by increasing sales volume with great profit.
We focus on TPU development, featuring special properties as excellent elasticity, nylon bonded, non-yellowing, UV resistance, flexibility, with a variety of hardness requirements. Goldthane has developed solvent-based adhesives, solvent-free adhesives, in response to the environmental awareness and our corporate mission.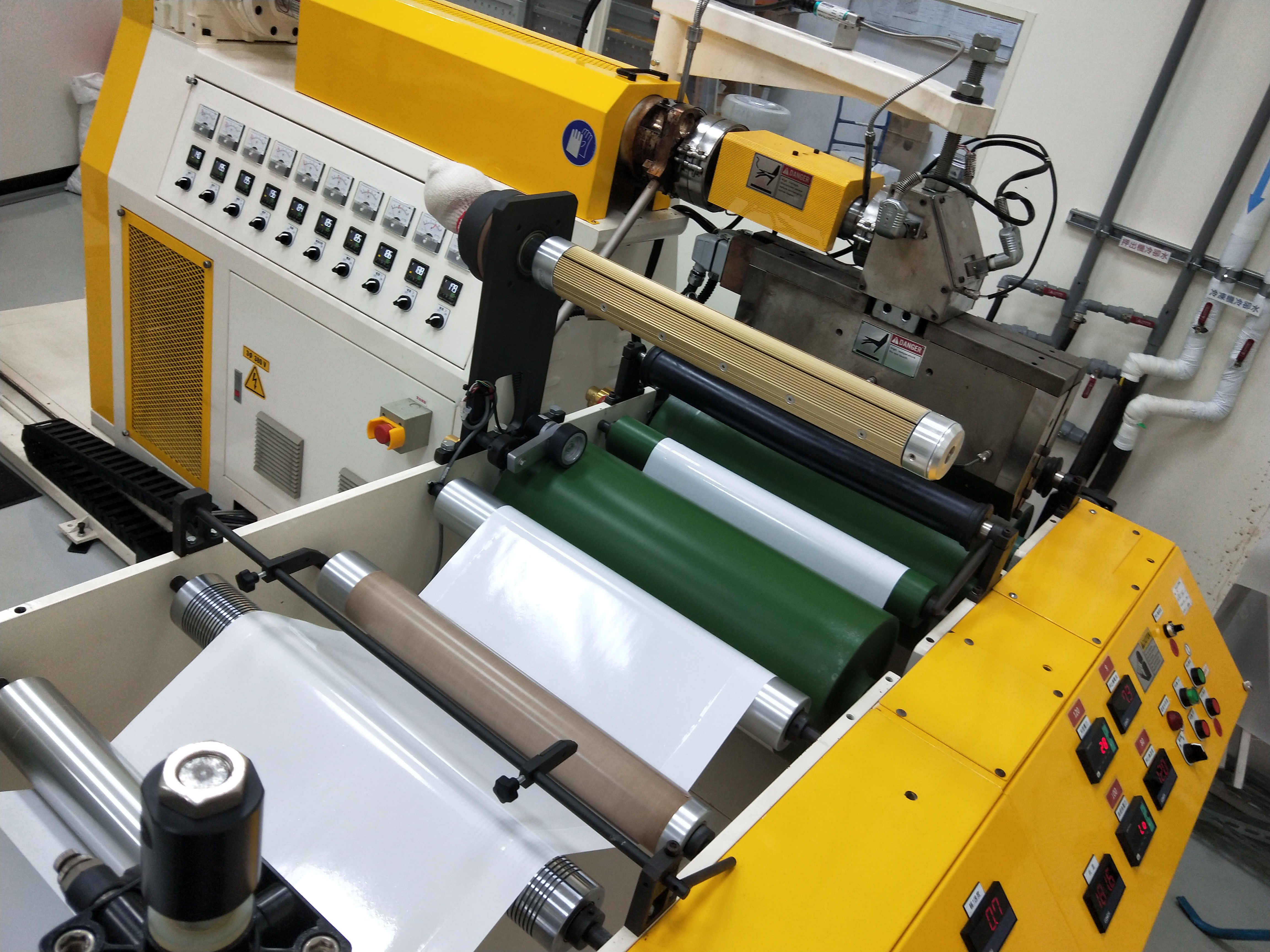 Core Value




'
Qualifications

✔ ISO 9001 certification approved by AFAQ-AFNOR Group
✔ SGS Certification Accredited to EN71 standard for section 3
✔ SGS Certification Non organic tin
✔ SGS Certification REACH SVHC 209 substances of very high concern
✔ SGS Certification Phenol free
✔ SGS Certification RoHS directive
Management Philosophy
Goldthane pursue high quality.
We customers satisfaction, social and environmental safety as company goal with responsibility under industry standard and regulation
By ISO9001 and SGS certification, we fulfill the value and promise. Goldthane check every process to meet the highest standard of environmental safety regulation, to ensure the health and sustainable development for all employees, customers, community and environment.
For the responsibility to customers, employees, products, facilities and society, Goldthane determine to contribute a safe and sustainable development for future.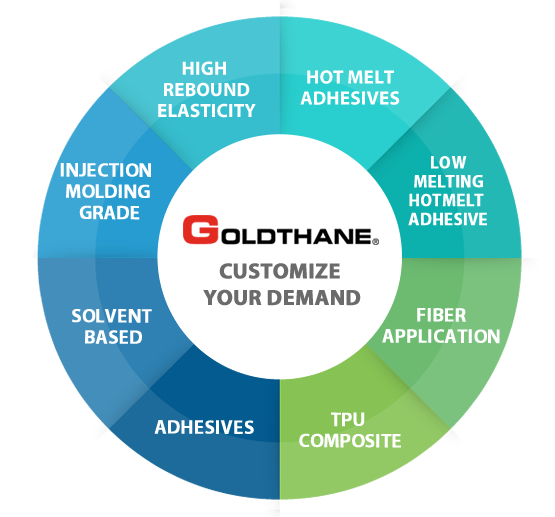 If you have any questions or are interested in our company's products, welcome to contact us. Leave your valuable comments, we will contact you as soon as possible, Shenyang Industry thank you for your support and encouragement.